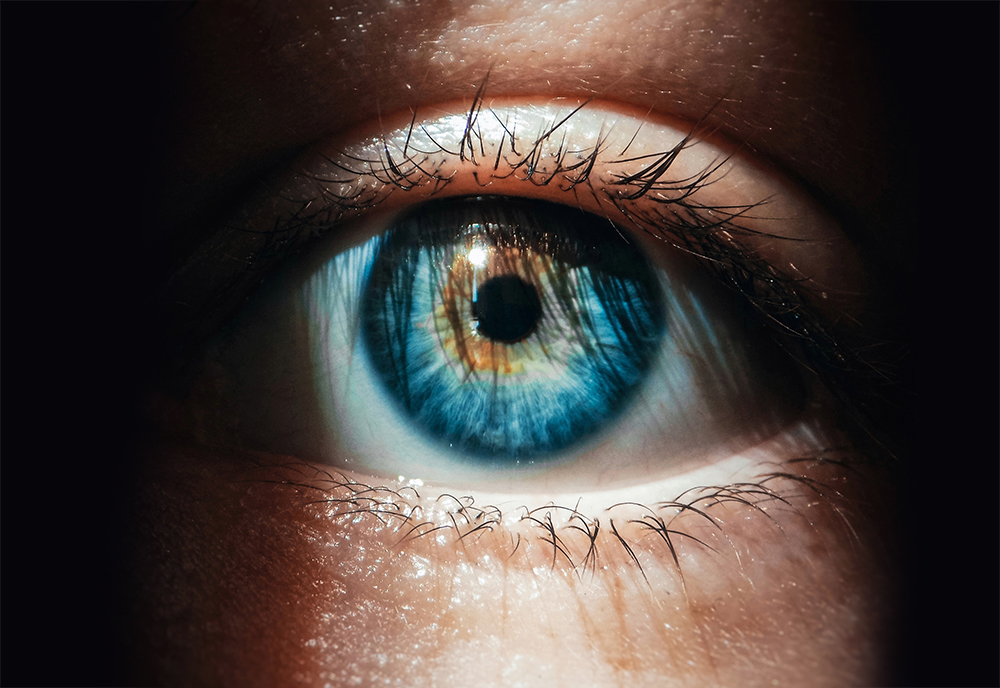 Our History
Veni Vidi Medical was established in 2006 by the late Gary Parker. Having been in the Ophthalmic industry since 1987, working with various distribution companies, he decided to launch Veni Vidi Medical to call his own. He had networked over the years with numerous world renowned, international ophthalmic companies and built strong friendships with many. These friendships soon blossomed into strong working relationships, some of which are still distribution partners of Veni Vidi Medical to this day.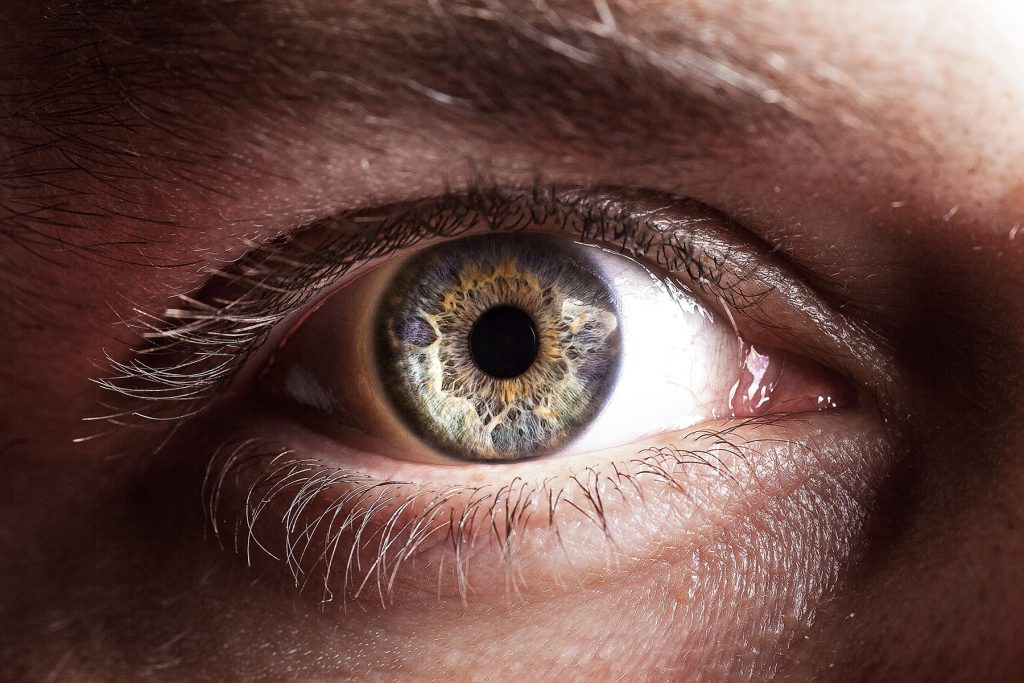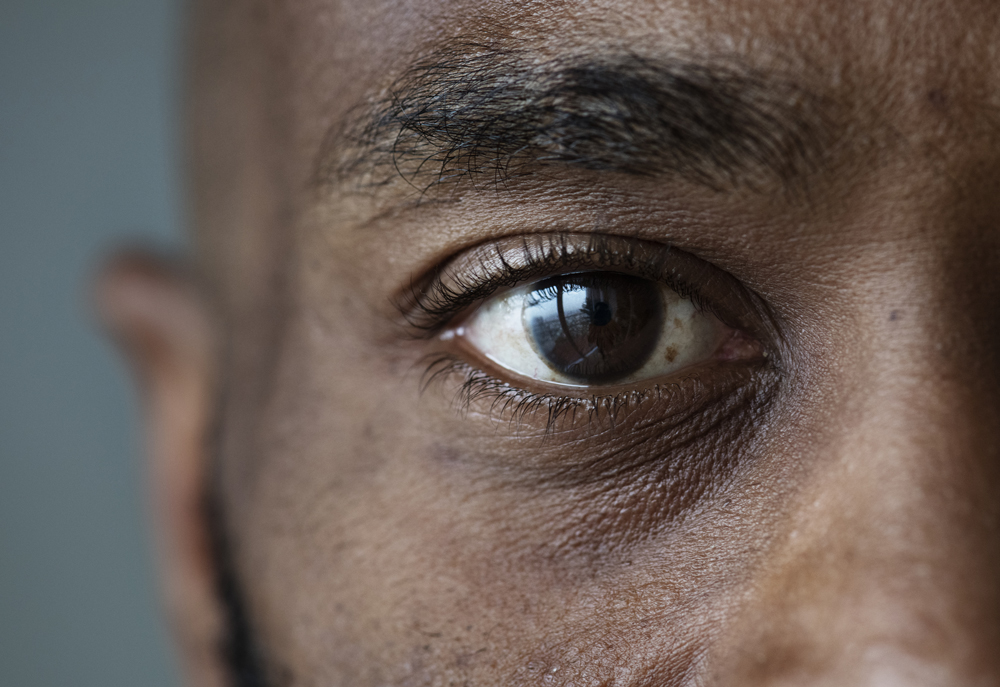 Our future
After Gary unfortunately passed in March of 2019, his daughter Francesca continued Gary's hard work and succeeded him as MD of Veni Vidi Medical. Having worked for the family business for over 10 years this was a challenging but inevitable step for both Francesca and the company.
The family values of Veni Vidi are at the core of the company, which truly allows us to develop as a team, and carry on building a company Gary would be proud of.
Check out the events we'll be attending:
Outbound Sales Representative
Overview
Our new outbound sales role is vital to the growth of the department. As a rapidly growing business both in size and turnover, we're looking for new people to join our sales team to help us look after our existing client base, ensuring you are looking after our customer's requirements and concerns but also bringing in sales to achieve high targets. You'll be joining a highly successful sales team where you will be valued and rewarded for the contribution you make.
Key Tasks
• Making outbound sales calls using leads based on customer ordering patterns.
• Handling product inquiries from inbound calls, compromising sales, queries, and customer concerns.
• Managing email traffic to customers and internal staff regarding customer accounts.
• Some liaising with external business partners will be part of the development of the role.
• Exhibition attendance.
Knowledge and Skills
• Confident and effective communicator.
• Knowledge of all Microsoft office applications.
• Experience in outbound lead generation/telesales ideally with NHS.
• Ability to speak to a varied range of people about clinical products. Confidence to learn new terminology and surgical procedures.
• Experience of working in a customer-centric position either face to face or over the phone. Must have a resilient personality.
• The ability to work successfully in a fast-paced, target-driven environment.
• Highly money/success motivated.
• A curious mind, interested in our markets and our business.
• Eager to learn and build a career in a dynamic sales organisation which has a clear path to Medical sales field based sale career.
• Have an invested interest in the sales target, the team and the customer.
What's on offer?
• Highly competitive salary £20,000 base salary with £5000 ote which is uncapped.
• Continuous training opportunities. This includes knowledge of ophthalmology and the products associated with this therapy area.
• Fantastic team working environment.
• A real opportunity for progression.
• Working for an industry leader and key provider of surgical solutions to the NHS.
To apply, send your CV to: [email protected]
Please, no recruitment companies.