Check out the events we'll be attending: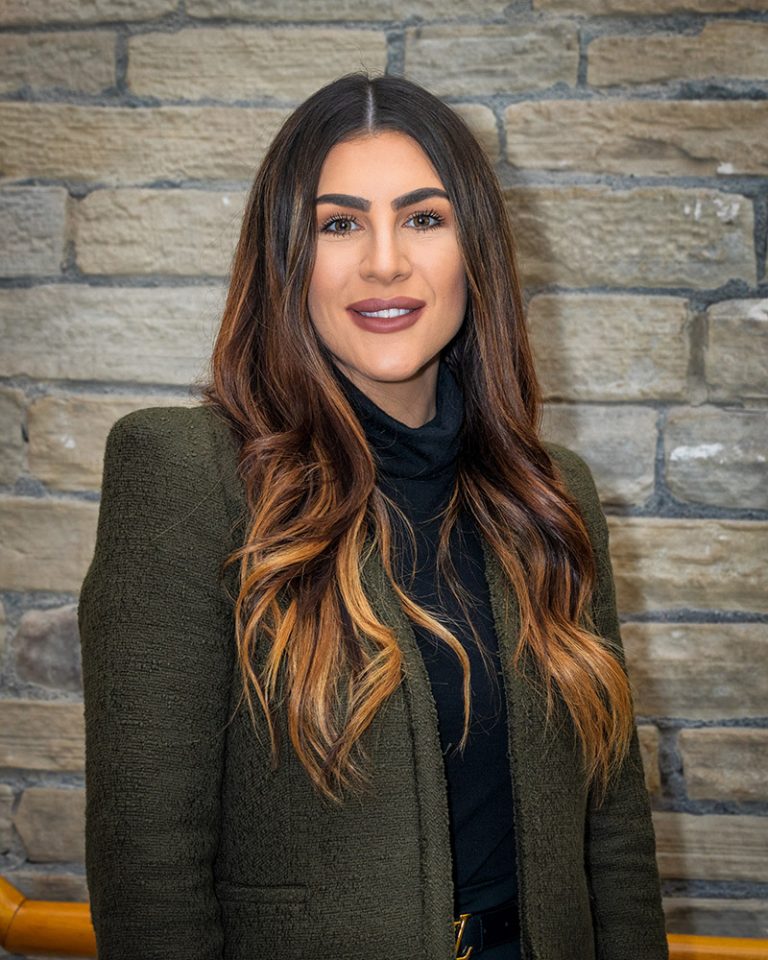 Francesca Parker-Boothroyd
Managing Director
I joined Veni Vidi Medical - our family company, in 2010 as a Regional Sales Manager for the North of England. For many happy years I worked alongside my late father Gary Parker, which truly helped mould me into the individual I am today. I am extremely proud of the team we have, and the exemplary customer service they provide. We are more than excited to continue the Veni Vidi Legacy for many years to come.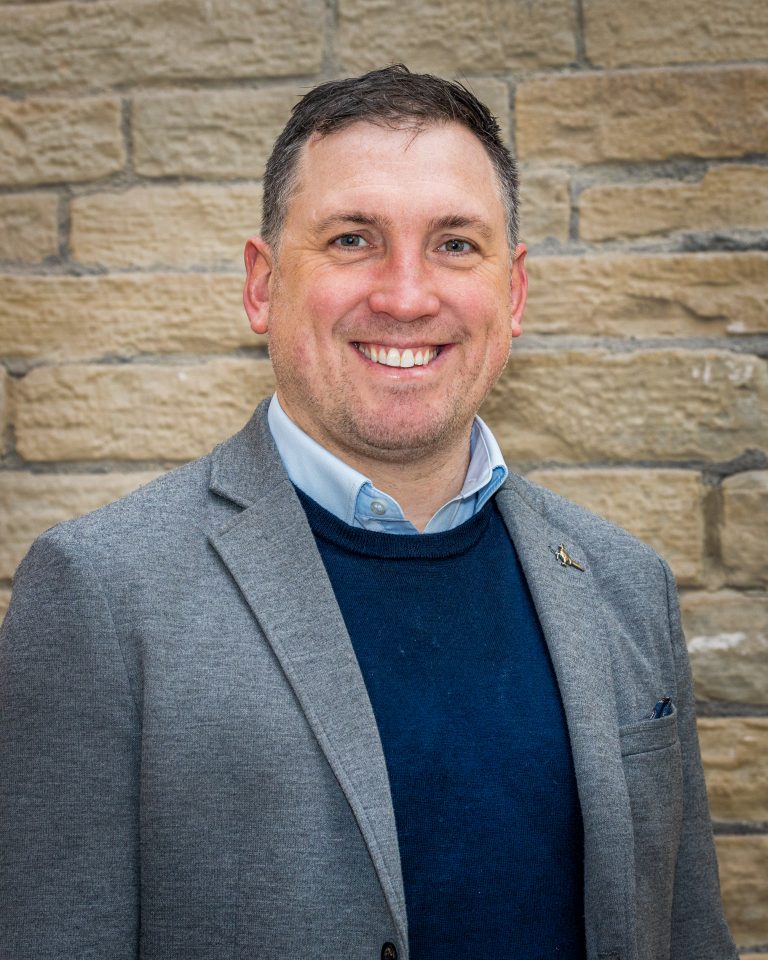 Nicholas Helme
Sales Director
After spending 10 years in ophthalmology with various companies including Malosa (BVI) and SharPoint (Corza Medical) I joined VV Medical in 2021 to help with the growing ambition of the company and to support the management team with sales and marketing. The future is very exciting, and the products that we represent are some of the best in the industry.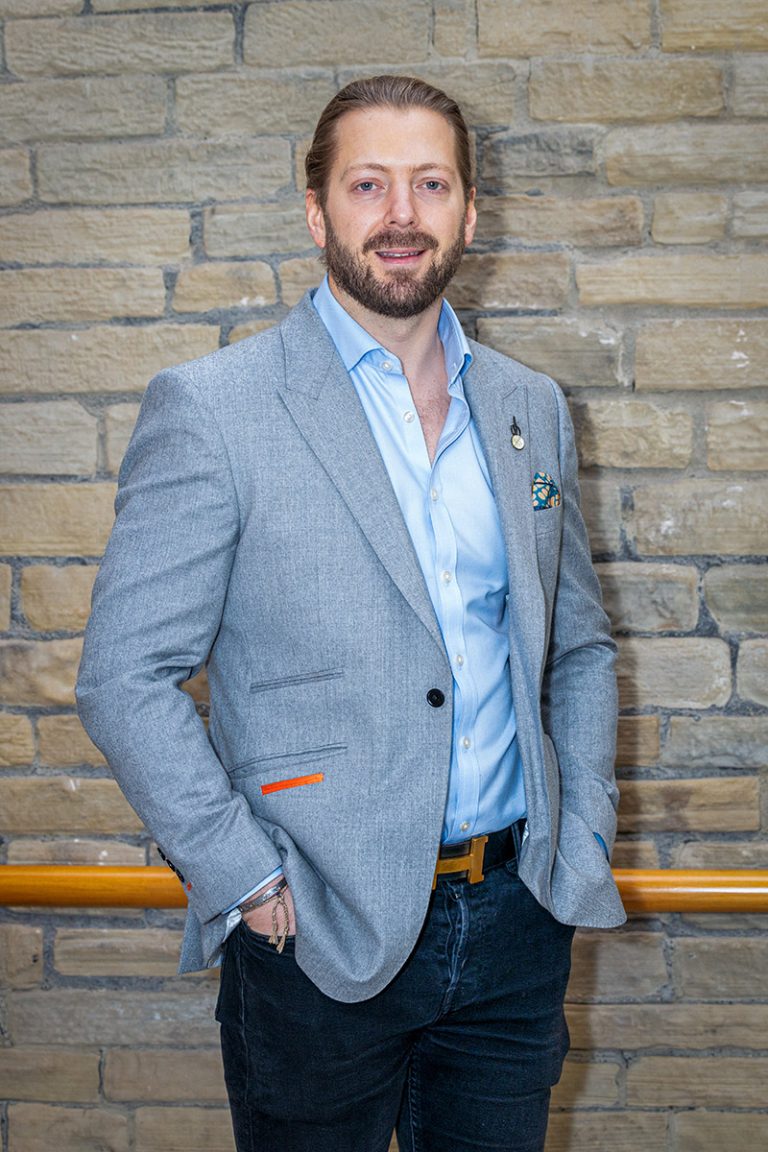 Lee
Business Support & Development
I joined Veni Vidi as Business Support, looking after the "behind the scenes" and assisting with business development. I have helped with recent marketing strategies and plan to learn a little more about the world of Ophthalmology. I ensure that we continue the search for new products to add to our portfolio, whilst keeping our marketing targeted and relevant.
Debbie
Office Manager
I joined Veni Vidi after leaving sixth form at 18 and have been here ever since. I've worked my way up from Office Junior and after many years' experience and training courses, I am now the Office Manager. I look after the day to day running of the office here at Veni Vidi, including the bookkeeping. I am currently studying to complete the AAT Level 3 Accounting qualification to help improve in my role as I hope to take on some more accounting responsibilities.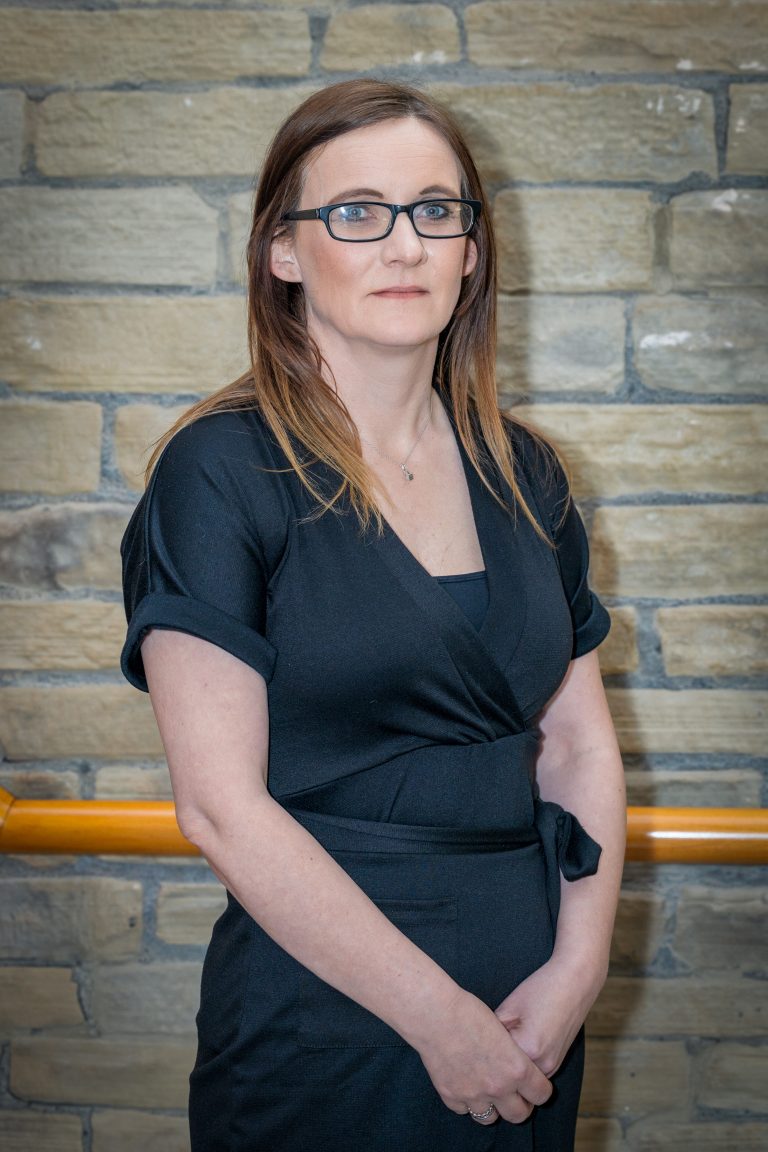 Carolina
Customer Support
Hi, I'm Carolina. I have been with Veni Vidi for almost 4 years. I look after your orders from start to finish! From receiving orders to shipping and dealing with Invoices. I have met some great people along the way from hospitals across the country. I'm always available to answer any queries or provide information on how we can facilitate your needs.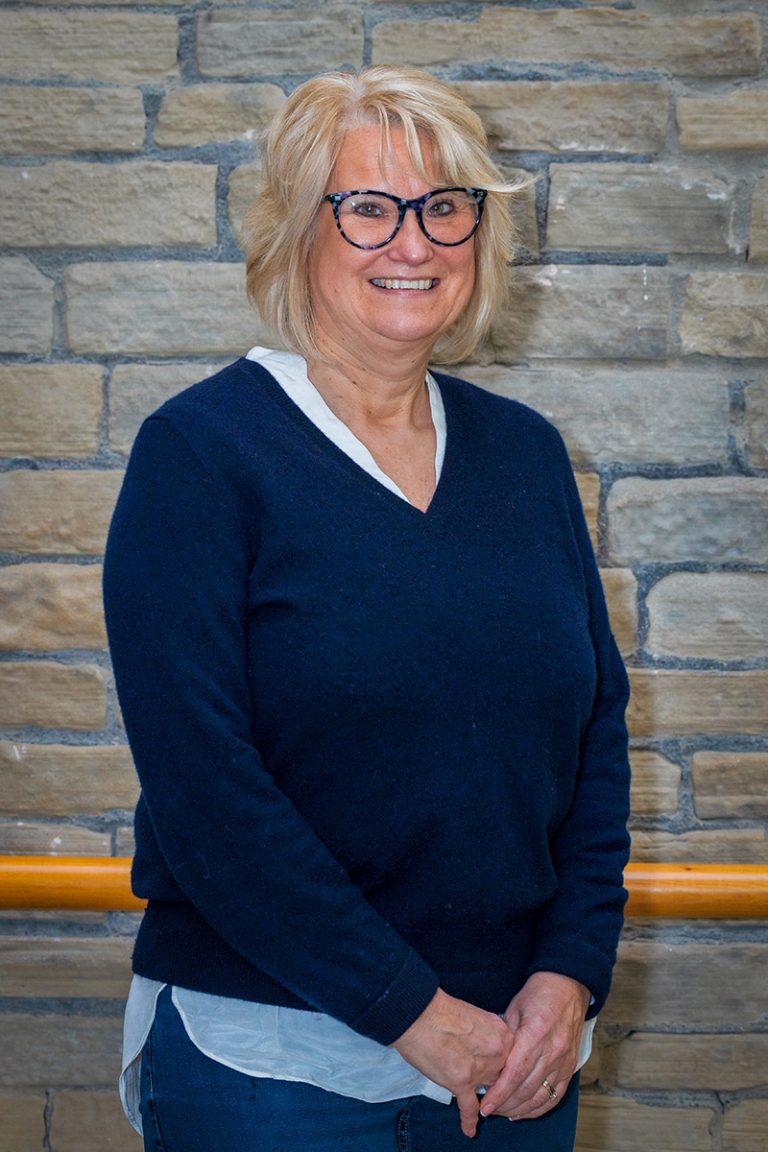 Janet
External Accounts
Janet has been our accountant for many years, and though she may not be an internal member of Veni Vidi, she certainly is integral to our success.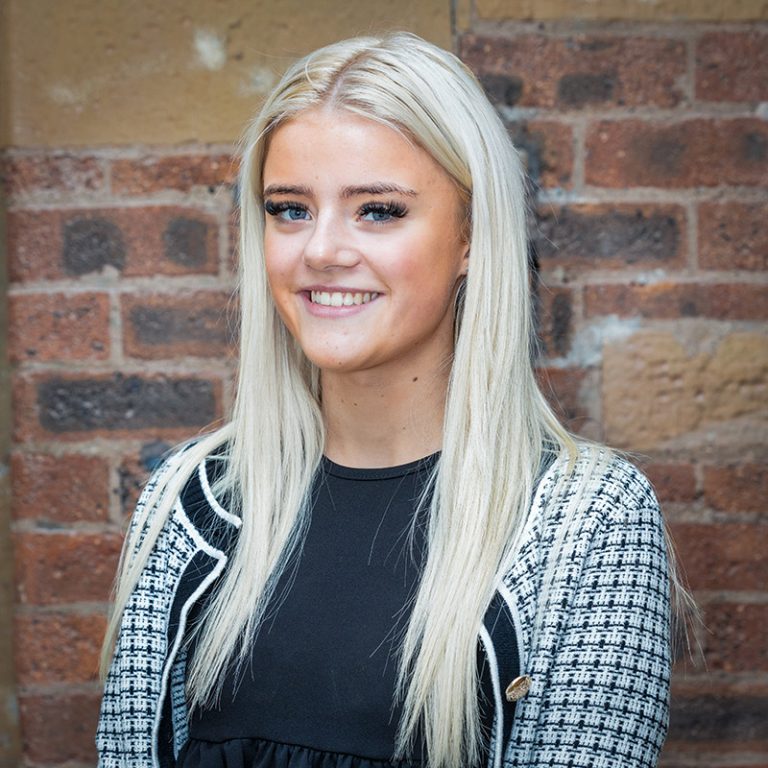 Lily
Office Apprentice
Hi, I'm Lily. I am new to the company and am currently studying a Level 3 Business Administration apprenticeship.  So far, I have been a helping hand for all administrative tasks, helping process and pack the orders and learning the ropes of the company!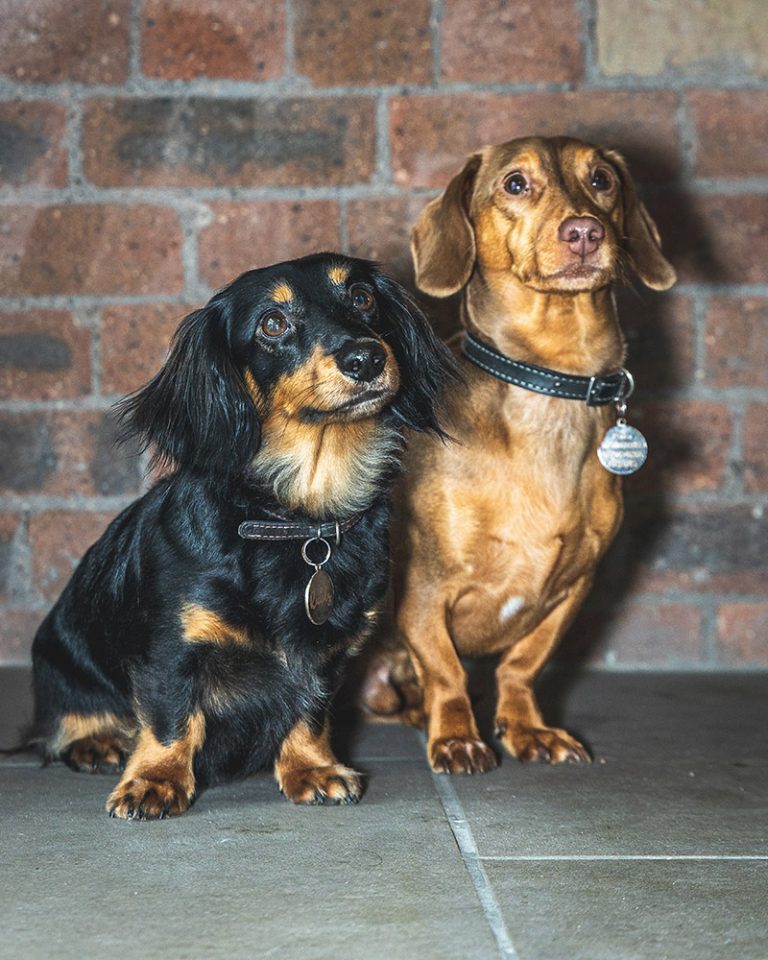 Gus & Ruudy
Moral Support Team